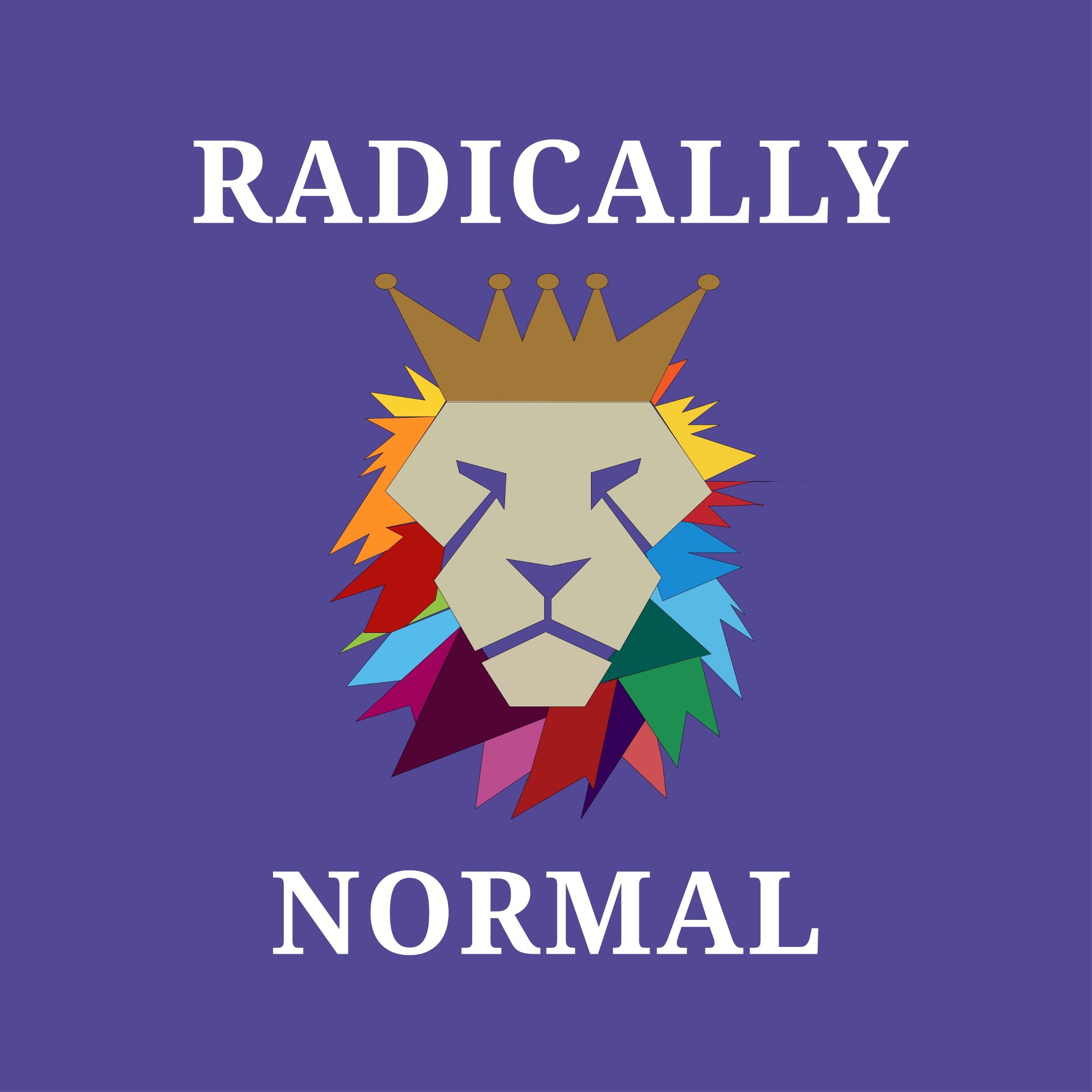 In today's episode we continue our Monday series through 2 Corinthians, looking at the generosity of the Macedonians, the gospel and its implications for our giving, and integrity amongst the people of God.
Scripture referenced outside of 2 Corinthians:
Ex. 16:18
1 Cor. 12
Gal. 1:10
Eph. 1-2
Phil. 2:5-11
Article referenced:
Radically Normal YouTube // IG: @radicallynormalpod // Email: radicallynormalpod@gmail.com // Send us prayer requests or Q&A questions for the end of season 3!