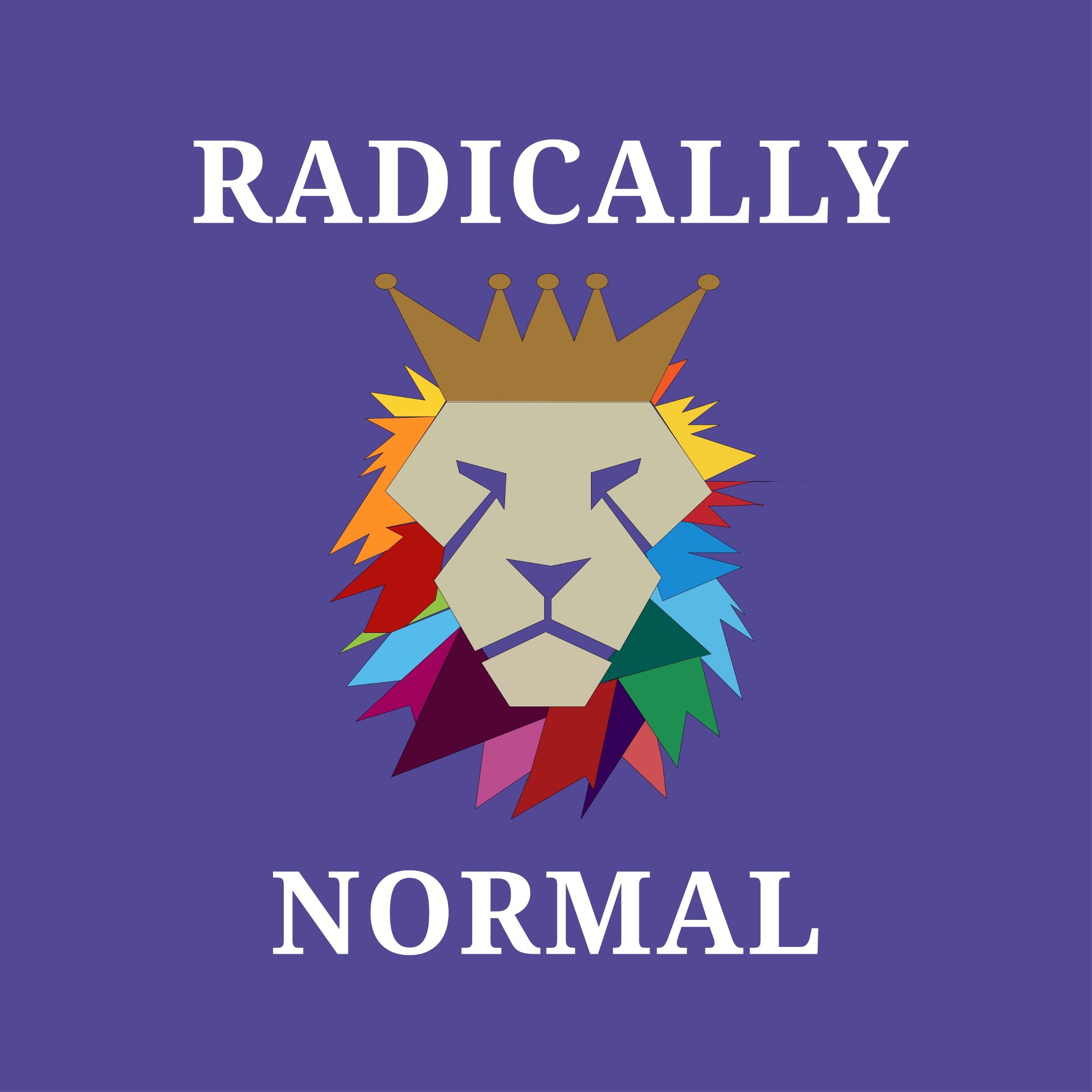 In our eighth episode in the book of Exodus, we chat about Ex. 17:8-18:27:
The important question & disagreement: is Christmas music okay before Thanksgiving?
Joshua appears—a key figure for later
Again: the significance of the staff
Amalek, part of Esau's line—looking back to Genesis
The focus on obedience
The emphasis on the passage: Yahweh on Israel's side
Douglas Stuart: "This verse does not teach the efficacy of prayer without ceasing but rather the fact that Israelite holy war was God's war."
The role of memory
Comparing Amalek with Jethro—who is Jethro?
Jethro as an example of the proper response to God
A reminder for our evangelism
The wisdom from Jethro
A multitude of people knowing the laws & having wisdom
Connections to the NT qualifications for elders
Join us this season for a journey through Exodus (every Monday) and some incredible interview guests (every other Thursday).
Helpful Resources on Exodus:
Radically Normal YouTube // IG: @radicallynormalpod // Email: radicallynormalpod@gmail.com